Like a Celebrity Sweepstakes
Sweepstakes Prizes
Look inside the swag bag.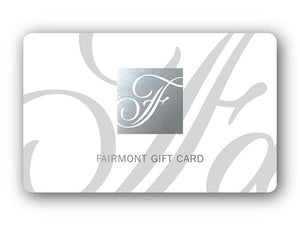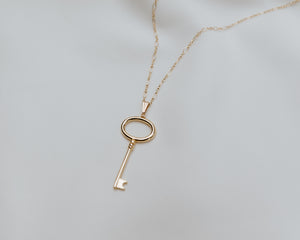 emmy & golden globes
Award show necklace
SOAK Bath Co
2 Soap Bars + 2 Bath Bombs + 1 Soap Bag

Grab your favourite candle, that book you've been meaning to read for weeks now and a hot cup of tea. Draw yourself a nice warm bath and get ready to indulge in the nourishing oils of this moisturizing bath bomb.
Visit
Coal & Canary
Fake Lashes & Camera Flashes Candle
Girl, this candle is going to make you, and your room GLOW! Fake Lashes & Camera Flashes was created with A+ selfies in mind. This bold candle will fill your air with confidence. Be fierce!
Visit
Cutie Oils .Co
Perfume Oil Rollerballs + Cutie Oil - Olivine
Made to moisturize, revitalize, and pamper that precious spot where skin ends and nail begins.
Visit